Sybran Joins the Fight against Breast Cancer
               October is national breast cancer awareness month.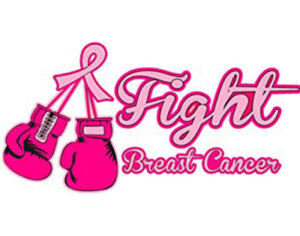 According to National Breast Cancer Foundation "1 in 8 women will develop breast cancer in their lifetime". ONE in EIGHT. Those stats are staggering! "On average every 2 minutes a woman is diagnosed with breast cancer in the United States. This year more than 41,000 women will die from breast cancer."
Even though these numbers are alarmingly high, the good news is that there are more than 3.5 million women who have survived! They have won the fight!
There is a decline in the mortality rate for women diagnosed with breast cancer over the last few decades for several reasons – but one reason is key – more women are taking this threat seriously and getting checked.  The earlier the detection, the better opportunity a woman has to fight this deadly disease. Creating awareness is KEY!
We know that breast cancer has affected millions of families – including our own families here at Sybran.  Each one of us have someone close to us that has fought this fight.  We want to honor those women this month.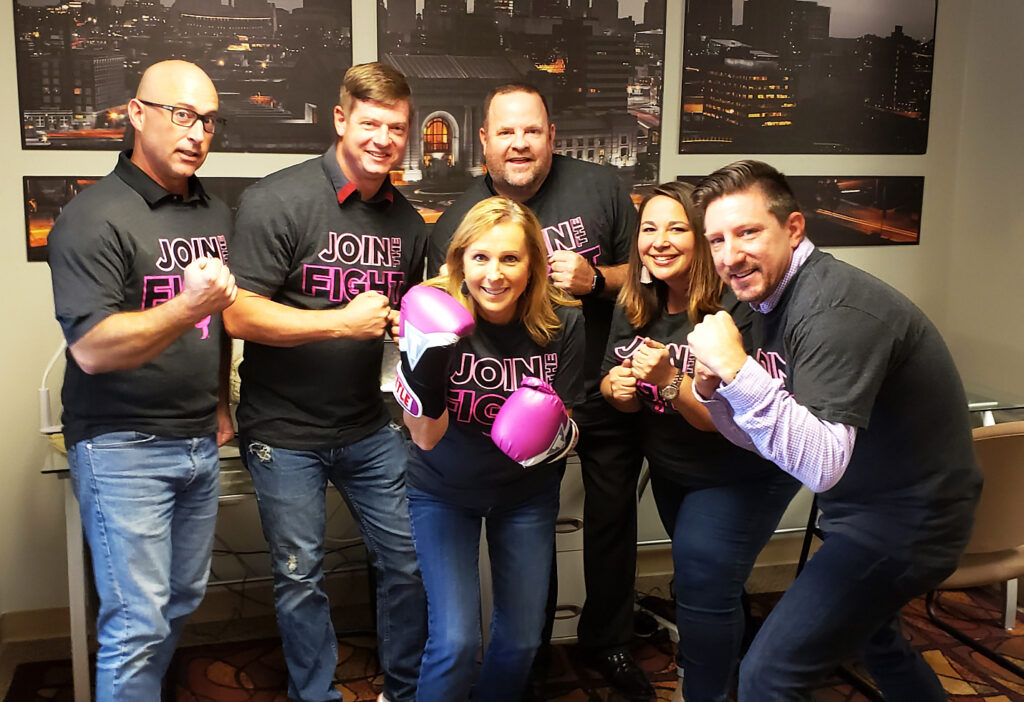 Sybran is joining the fight against breast cancer.
In the month of October we are donating 20% of our profits** towards a charity of your choice that focuses on breast cancer awareness or research.
Have you been waiting to install that video surveillance system, access control, hosted voice and data? 
Now is your opportunity to do help join the fight while getting the solutions you need to help you save time and money!  
**Please check with our agents to see what services are included.