Once Source. Infinite Voice Possibilities.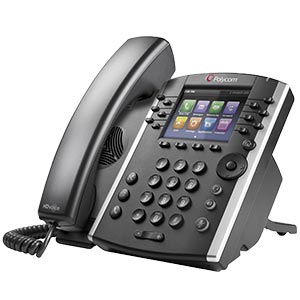 At Sybran Communications, we understand the complexity in keeping up with today's technological advancements. We strive to help you simplify your telecommunications systems so you can focus on running your business rather than struggling with technology.
Sybran Communications Voice Services cover a full spectrum of flexible, affordable solutions that accommodate the size of your business to enhance productivity, performance, and success.
From traditional telephone services, business phones, private phone lines (DID), Session Initiation Protocol (SIP), long distance calling, Voice-over-IP (VoIP) or Hosted VoIP, we've got the perfect, reliable solution.