Sybran Business VoIP Solutions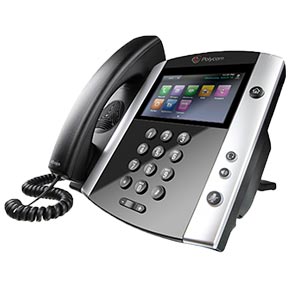 Welcome to the future of phone service. After recent FCC rulings, traditional POTS phone lines will begin to be phased out, replaced by cloud-based hosted PBX. Get ready to say goodbye to traditional dial tone service.
Hosted PBX is perfect for small to medium businesses and provides a sophisticated telephone system without the need to invest in expensive telephone equipment like switch boards. The entire system is operated and maintained by your VoIP provider.