Video Surveillance: New Solutions to Help Employees
Businesses are consistently looking for solutions to increase profitability.  One solution that is rapidly growing is video surveillance.  Employers are using video surveillance to monitor employees for a number of reasons that help support a healthy work culture and increases profitability. Listed below are reasons how employees benefit from the use of video surveillance while improving work culture.
Reasons Employees Benefit from Video Surveillance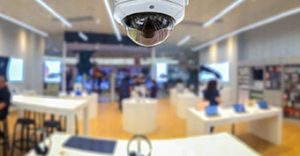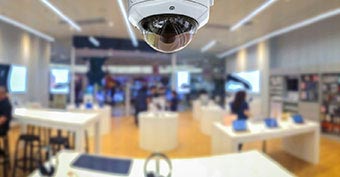 Helps minimize employee micromanaging
Improves employee/employer relationships
Employees can evaluate personal productivity
Managers can easily spot employee strengths and weaknesses
Allows for more flexible work environment
Timely and effective feedback from managers
Helps prevent negligent behaviors
Employees can protect personal assets
Employees can have real time examples to help support cases
Relieves safety concerns employees may have
Increases employee efficiency which often leads to increased salary or bonuses
Sybran Communications has the connections for your Video Surveillance Solutions.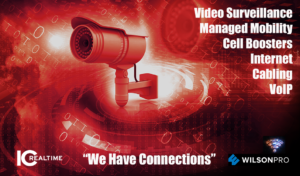 Protect what you value in your home and business.  Our agents are ready to work with you to decide which solution would best suit your needs.
 Contact us today to get a quote!